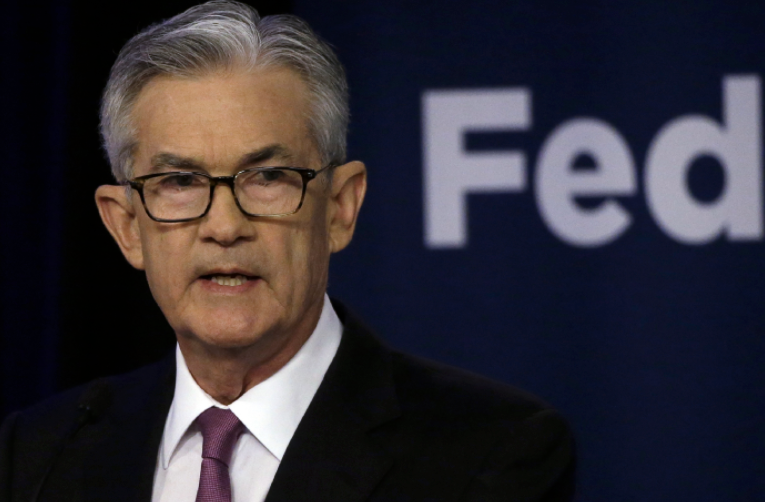 ·  #USD Powell Says No Rate Hikes Until Max Employment and 2% Inflation
·  #EURO ECB President Lagarde Says Inflation Not Meeting their Goal
·  Intraday Volatility in Stocks Leads to Weakness in #NZD and #AUD
·  8 Day #Oil Rally Loses Momentum
·  Happy Lunar New Year!
The US dollar (#USD) traded higher against most of the major currencies seemingly unfazed by weaker inflation data and dovish comments from Fed Chairman Jerome Powell. With stocks hitting record highs, the Biden Administration making progress on finalizing the stimulus deal and more Americans getting vaccinated, some Fed Presidents have been talking about earlier tapering.  However Powell casted doubt on this scenario by saying that they will not tighten policy in response to strong labor data because a strong labor market is still very far away. In fact, he calls for rates to remain at current near zero level until the economy reaches maximum employment and inflation hits 2%. The economy dropped to a very low base during the pandemic, millions of Americans are unemployed and Powell wants to ensure a durable recovery. 
Oil prices (#CL) hit a 1 year high this month but inflation remains subdued according to the CPI report. Headline inflation rose 0.3% in January but the core rate was unchanged. Even if prices rise in the coming months, Powell said "it isn't going to mean much." Comments like this should have driven the U.S. dollar lower but the greenback strengthened against most of the major currencies in the New York trading session.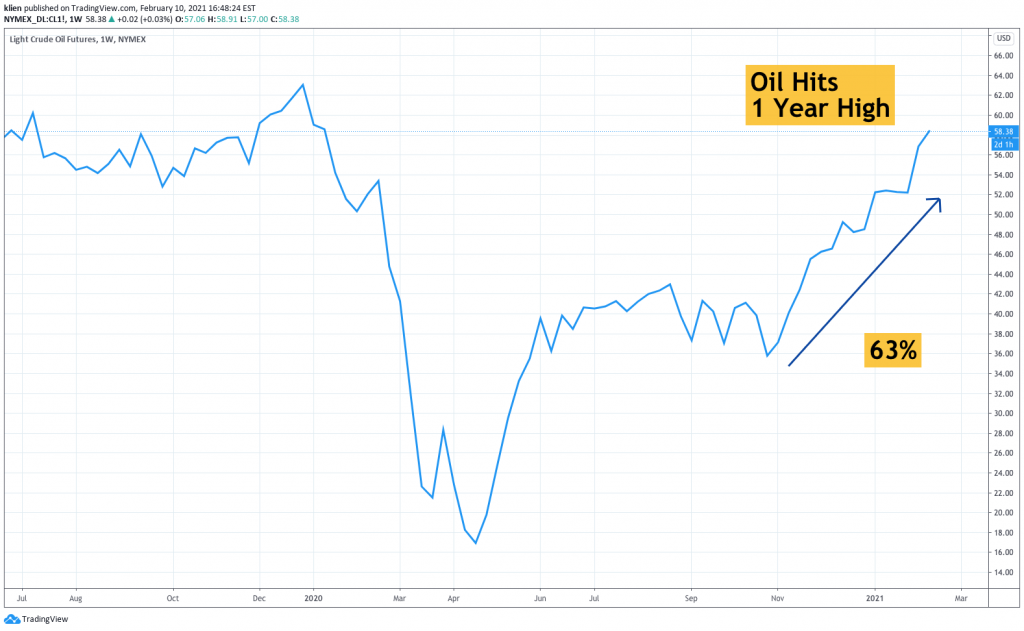 European Central Bank Governor Christine Lagarde doesn't see rising inflation as a concern as well. In today's speech she said inflation is not converging to their goal over the medium term which signals that she'd like to keep policy accommodative . This is more dovish than their comments last month when they suggested that they may not need to use the full PEPP envelope if financing conditions remained favorable. #EUR came off its earlier highs and traded heavy for most of the NY session.  The best performing currency today was sterling. Bank of England Governor Bailey did not touch on monetary policy in his speech, choosing instead to urge the European Union to grant the financial services industry market access for securities clearing. #GBP has outperformed euro since the beginning of the year and continues to do so as the country forges forward with vaccination.
The New Zealand (#NZD) and Australian dollars (#AUD) were the weakest currencies on Wednesday. No economic reports were released from the commodity producing countries but as high beta currencies, they are particularly vulnerable to stock market volatility and U.S. dollar rally. The Dow Jones Industrial Average went on quite a rollercoaster ride, starting the day up more than 100 points at record highs only to turn negative an hour later before recovering back into positive territory. #USD/CAD climbed above 1.27 as the eight day long rally in oil moderated.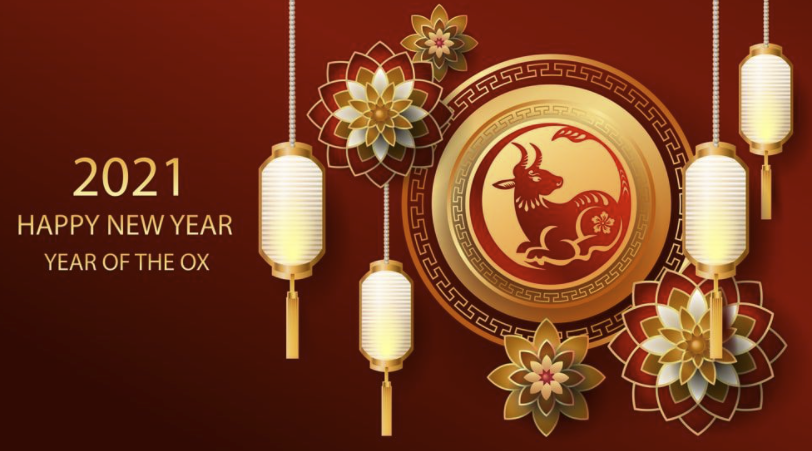 Looking ahead, the Chinese Lunar New Year should reduce participation in the market. The economic calendar is light with only US jobless claims and Australian consumer inflation expectations scheduled for release.  Happy Lunar New Year to all of our friends who celebrate it!