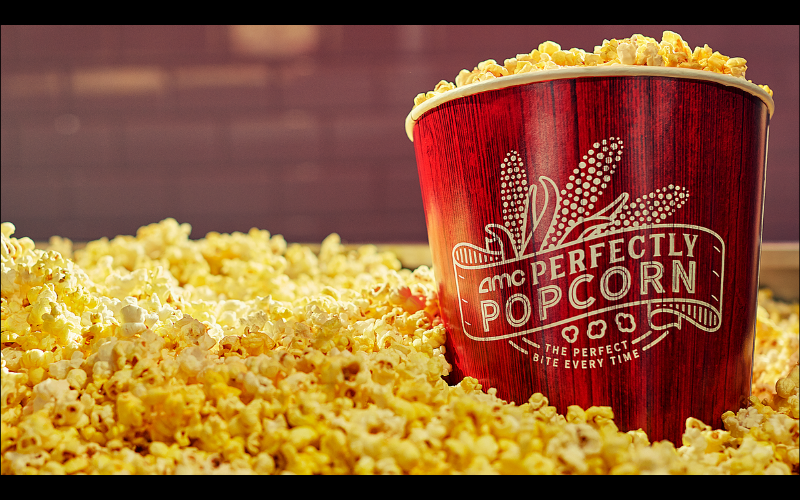 AMC, one of the great meme stock stories of the year remains relatively close to its mania highs but forward progress has come to a grinding halt and the longer that dynamic lasts the more likely the stock is to fall.
Company's business continue to bleed money
No escape of insolvency from the massive debt load
CEO sells $25M of stock
The AMC stock story was never about fundamentals as what was essentially an insolvent company in structurally declining business carrying a massive debt load was simply seized by the Reddit crowd and buoyed to a valuation more than one hundred times its actual worth. While the company's stock may trade on sentiment alone, its bonds require actual cash and therefore an actual business to service the debt load. While AMC has enough cash to service its debt through 2022 it does not have enough money on hand to service its debt to 2023 as it continues to bleed money despite the general rebound in theater attendance and a near total slash of capital expenditures.
To that point the company's bonds trade at a massive discount to the current market rates indicating that bondholders are expecting a prepackaged bankruptcy sometime within the next 18 months. The company's only escape route from this predicament is to issue more stock, but it would need to get permission from shareholders which is unlikely to come given the fact that it would be highly dilutive. Meanwhile, the company's CEO has been actively liquidating his own position to the tune of 625,000 shares last week at $40 a share for a cool 25 million dollars.
Over the next few years the movie theater business will become the radio of the entertainment business – a highly specialized niche reserved for mainly IMAX blockbuster releases or an all in one dinner and a movie experience for suburban couples seeking to get out of the house once in a while. It may even repurpose itself as arenas for multiplayer esports events. Regardless of the path it takes, the movie theater business will never again possess even the fraction of the scale it once enjoyed as the pillar of mass entertainment.
The basic model of AMC is actually not movies, but popcorn. All movie theater chains essentially break even on their movie offerings and make most of their money on high margin items like popcorn and snacks and some snarky commenter on SeekingAlpha.com noted, "Popcorn as a Service is just not a viable business model".
Up to now the AMC stock remains bid on nothing more that the hopes and dreams of Reddit trades who ension the stock soaring to "100K" on what? AMC is not Tesla which could at least make a claim to a multi trillion dollar addressable market. AMC market is actually shrinking not growing and while the stock holder could delude themselves with tales of grandeur bondholders will demand cold hard cash which is unlikely to materialize as the company continues to bleed from operations even during the seasonally peak attendance of the 4th quarter.
After the holiday's the doldrums of deep winter and empty theaters will likely slap the existing shareholder base into reality and as more long term calls begin to expire worthless the underlying is likely to feel the pressure. Given that AMC is a meme stock and therefore could ignore the above thesis and stage one final vicious short covering rally, it is much better to express the bearish view through a risk controlled instrument like options. The 40/20 June 17 2022 put vertical spread can be bought for roughly 7 to make 20 offering a good risk reward trade and ample time to let nature take its course. When it comes to AMC the popcom is getting stale and it's generally wise to be on the same side of the trade as the insiders.