If the job of capitalism is to eliminate the many frictions of day to day life, to make things easier, faster and more accessible than the year of the COVID has clearly shown which businesses can provide that service and which cannot.
#SBUX – The Coffee Annuity
Contactless Retail is the Future
Coffee Will Conquer Tea Drinking Asia
#ABNB Your Home Away from Home
Better Bigger Cheaper than a Hotel
Weak Spot – Inconsistency of Experience
Once They Try it – They Love it
#FIVE the Endless Treasure Hunt
Bargains in Upscale Setting
Although the pandemic is sure to eventually go away, the radical change in consumer behavior left in its wake will stay with us long past the final vaccine shot is delivered. Let's take a look at the post COVID world and see who the winners will be.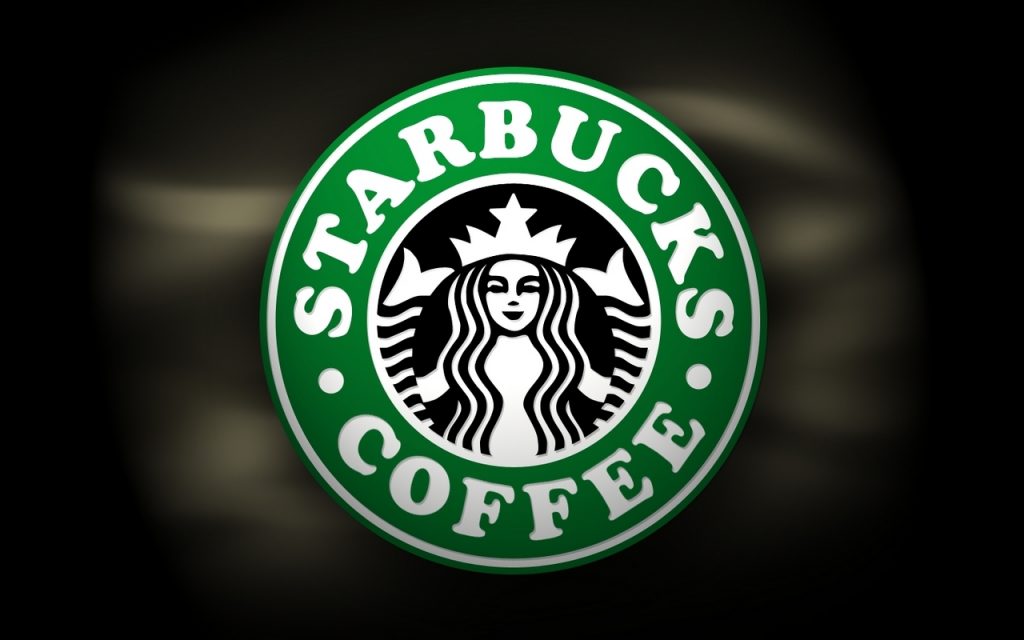 #SBUX – The Coffee Annuity
My two most favorite retail terms that have emerged from the COVID upheaval are BOPIS and BORIS and not just because one of them matches my name. BOPIS – buy online pick up in store and BORIS – buy online return in store is really the future of retail which was accelerated by COVID tenfold.
No one practices the art of BOPIS better than Starbucks. Who amongst us has not used the app to order the latte ahead and have it waiting for you to pick up no line, no waiting, no payment. Starbucks which changed physical retail by creating a "third space" between home and work has now fully mastered the digital domain as well. The company's mobile app has more on deposit than many banks and its use of gamification to constantly incentivize more purchases ensures a steady stream of repeat business.
Contactless Retail is the Future
The company is fully embracing the contactless retail future by building out "walk-through" stores in key urban locations that would allow customers to order ahead of time and simply pick up their drinks in the store. By eliminating the front of the house space Starbucks will save on rent, equipment and labor – and eventually may even go to a two-box model – small, quick pick up location doted for convenience and a few larger retail locations for socializing and business meetings which would neatly bifurcate the market and provide different streams of revenue.
Regardless of its future plans, the company remains a juggernaut in the coffee space – one of the most addictive and culturally viral food products which generates steady consumer demand anywhere it's introduced in the world. It has already made great headway into one tea drinking culture – China ( the company has nearly 5,000 stores in the Middle Kingdom) and will now make concerted effort into the other large tea drinking market – India.
Coffee Will Conquer Tea Drinking Asia
The long term bet on Starbuck is essentially a bet on two things – that emerging market incomes will continue to rise and that consumers will continue to turn to coffee as the world favorite stimulant bar none. Given those two assumptions the company execution and adaptation to a new hybrid digital/physical future has been second to none. It's easy to imagine that it could double its current revenue run rate of $26 billion to $50 billion or more within the next decade as it expands into the emerging markets and increases its user base on the mobile app from 25 million to 100 million customers.
The stock has been a market darling so it is ridiculously expensive by every measure, trading at 125 times earnings. It's certainly subject to 30%-40% correction in a general market meltdown, but for long term investors it remains the predominant retail play.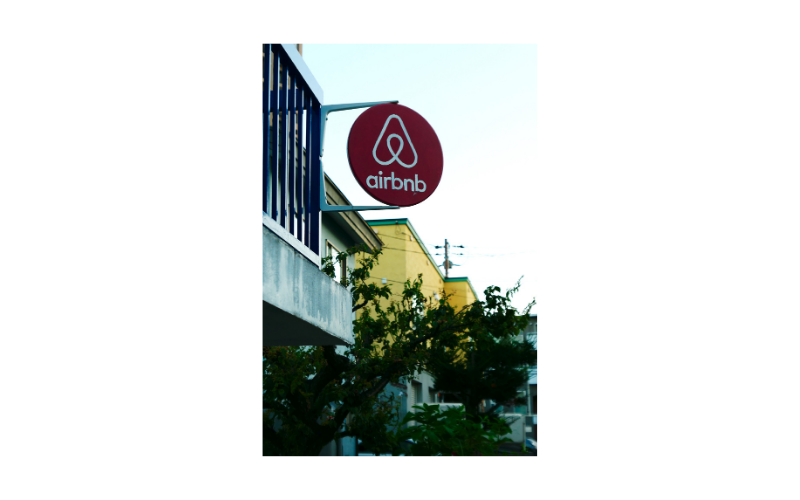 #ABNB Your Home Away from Home
IPO are generally lousy investments unless the company becomes the leader of its industry.  Google with search, Facebook with social and in an earlier time Microsoft with software are all examples of wildly popular, expensive IPO that then went on to make all of the early believers wealthy. The big question ahead is whether Airbnb can be that breakout stock in the hospitality business. There is a strong chance that it might be.
Better, Bigger, Cheaper than a Hotel
Airbnb is essentially a global platform for tourists and business travelers that enjoys the benefits of network effects while at the same time having no need for capital expenditures for the product it sells. It has created an enviable model of taking a  transaction fee on each booking while never having to commit capital to real estate building.
Airbnb advantages over the hotel industry are manifold. It offers a choice of much larger and less expensive accommodations in virtually every travel destination in the world and in the post- COVID world enjoys the added benefit of seclusion from strangers that hotels cannot offer providing a safer environment for tourist and business travel.
Weak Spot – Inconsistency of Experience
The company's one weakness comes from its strength. Since Airbnb offers a wide variety of choices it is also vulnerable to wide variability in experience. A Marriott room is essentially the same in Boston or Bombay. In fact, uniformity is the prime selling value of brand name hotels. Airbnb is certainly vulnerable to a spate of bad publicity and problems with quality control and it is constantly striving to establish and monitor standards for its host partners, but the key question forward is whether its decentralized model will offer a consistently pleasant travel experience.
So far the great advantages of choice, price and roominess have far outpaced the quality control issues. The company stands to benefit from the pent-up demand for travel once the pandemic risks dissipate. Flush with fresh capital it will need to execute well on all fronts – marketing, transitions and quality control – in order to capture customers that have never tried its service. 
Once They Try it – They Love it
Yet it is precisely because Airbnb is unique in the hospitality space that its model can be so disruptive to the sector. Consumer behavior is notoriously difficult to change, but once a new experience is sampled the follow-on transactions come much easier. If Airbnb can convince new customers of the value of its service its book of repeat business – which the the true profit driver in the hospitality industry – will grow exponentially justifying its sky high valuation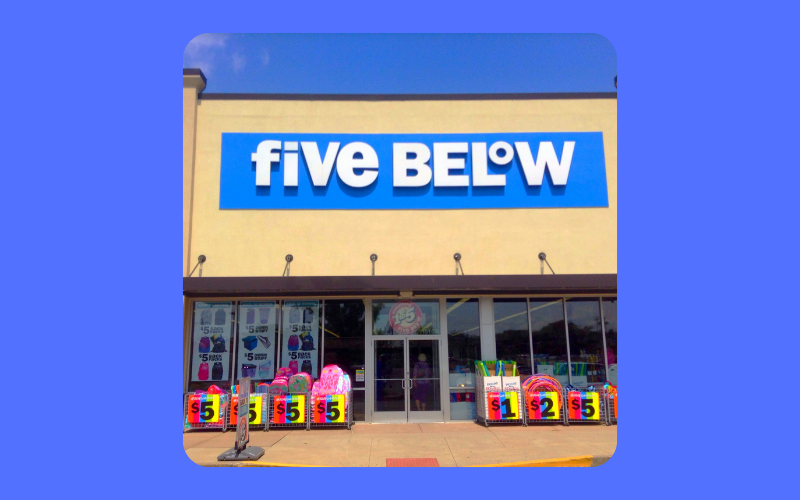 #FIVE the Endless Treasure Hunt
The Amazon monster has basically swallowed the retail business whole. From JCPenney, to Sears the industry is littered with carcasses of bankrupt merchandisers as shopping continues to move online. E Commerce is now close to 20% of retail sales in the US and that trend will continue.
With one exception. The dollar store sector. The dollar store retail sector  provides a sharp contrast to the online experience and a unique value proposition to the customer. The dollar store concept plays on two distinct human desires – discoverability (via the treasure hunt aspect of the process) and abundance ( 20 items for 20 bucks!). That has proven to be a very winning formula for physical retail as evidenced by the explosion of Dollar Tree and Dollar General stores   over the past decade.
Up to now the dollar store sector has focused on the lower income segment of the consumer market. This is a consumer with highly constrained resources that is the primary frequent shopper of the dollar stores. But as all retailers know, the really large profit potential is with the 20% of the consumer markets that hold 80% of all disposable income.
Bargains in Upscale Setting
This has given the rise to a new category of "upscale" dollar stores such as Five Below which offer the same concept but on slightly higher quality of inventory with slightly higher cap point of five dollars rather than one. The idea of making discount shopping respectable for middle and upper class consumers has served Five Below very well. 
The stock has more tripled over the past four years and trades at all time highs of $175.00. The concept has been so successful that it has now invited imitation from Dollar General called Popshelf – designed to sell items up to $5. DG plans on opening 30 stores in 2022 as it tests the viability of the concept.
The added competition from DG is unlikely to hurt FIVE business for now and fact serves more as a validation of the FIVE business model. With only 800 boxes nationwide Five Below has plenty of room to expand for at least the next five to ten years as shopping as inexpensive entertainment appears to be one of the few trends in physical retail that will thrive in the post COVID economy.