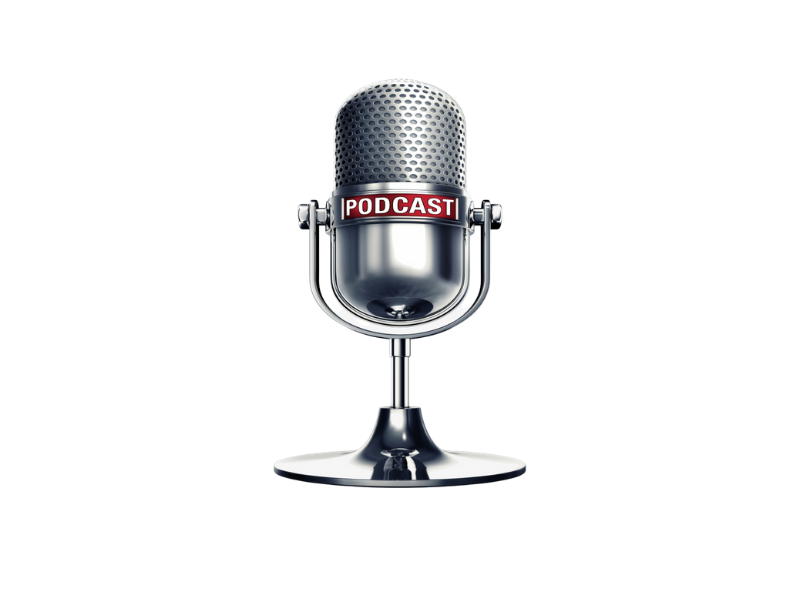 Tom Slater head of US equities for Baillie Gifford. He is up 112% this year and up 400% since 2016. In a wide ranging interview with Barry Ritholtz he shares his philosophy of investing.
8 Foundational Investing Principles
Key Rules to Active Trading Success
3 Current Big Idea Stocks
Investing Principles 0-22 min.

Run highly

concentrated portfolios

– just 10 names make up more that 55% of his portfolio
Does not care about valuation, he is willing to buy "

growth at unreasonable price

" because great companies always exceed the most optimistic expectations.
Buys companies that have

unique sustainable edge

and massive addressable market in trillions of dollars
Bets on the fact that stocks will grow into their valuation as they capture more and more revenue and market share
Bets on BIG ideas and the companies that can execute them
Valuation and quantitative screens do not matter. Better to make probabilistic bets and look for 10X and 100X from just

one or two names which will pay for all the losses

Stocks can only go to zero on downside, but could rise 100 times purchase price on the upside
Over the total history of the stock market only 4% of all stocks made all the wealth for investors. Out of the 4% only 90 stocks from universe of 26,000+ made more than half of

all investment profits

ever.
---
The key to making high returns in active trading is 21 – 37 min.

Non correlated ideas
Run highly concentrated portfolios (10-15 names)
Hold for very long periods of time – the biggest

mistake

investors make is

selling too soon

. You must suffer through multiple drawdowns of 50% or more in order to realize 10X or bigger gains
(He has held #AMZN since 2005, #TSLA since 2016)
---
Current non well known holding holdings 37- 68 min.

Chegg (#CHGG) – education
Wayfair (#W) – ecommerce furniture and design
Lemonade (#LMND) – insurance underwriting using web based AI
Future bet on companies that bring the power of scale to their line of business – this implies a big move towards

virtualization of almost all business activity

to be done over the Internet and processed in the cloud
---
Final thoughts – market knowledge and finance knowledge is immaterial to investing success. Much more

important

to

understand companies

, business models and cultural trends